Party in Style Aboard Anticipation Luxury Yacht Charters!
We offer an array of themes to make your party even more personal and memorable! Call us today to speak to our Event Planner for more details on food and decorations for your special event!
Luau Party
Come get leid aboard Anticipation Luxury Yacht Charters! Dance the hula in the dead of winter aboard a luxury yacht enjoying umbrella drinks from an authentic-looking tiki bar. It's easy to bring the spirit of the islands to any gathering, large or small, with a luau party on our yacht.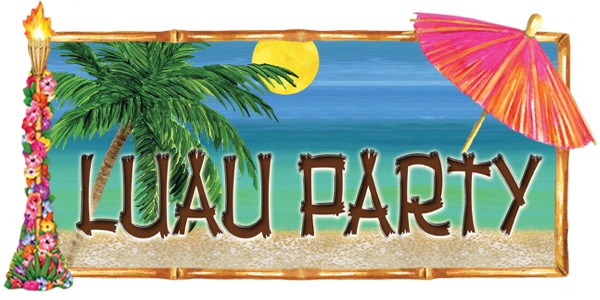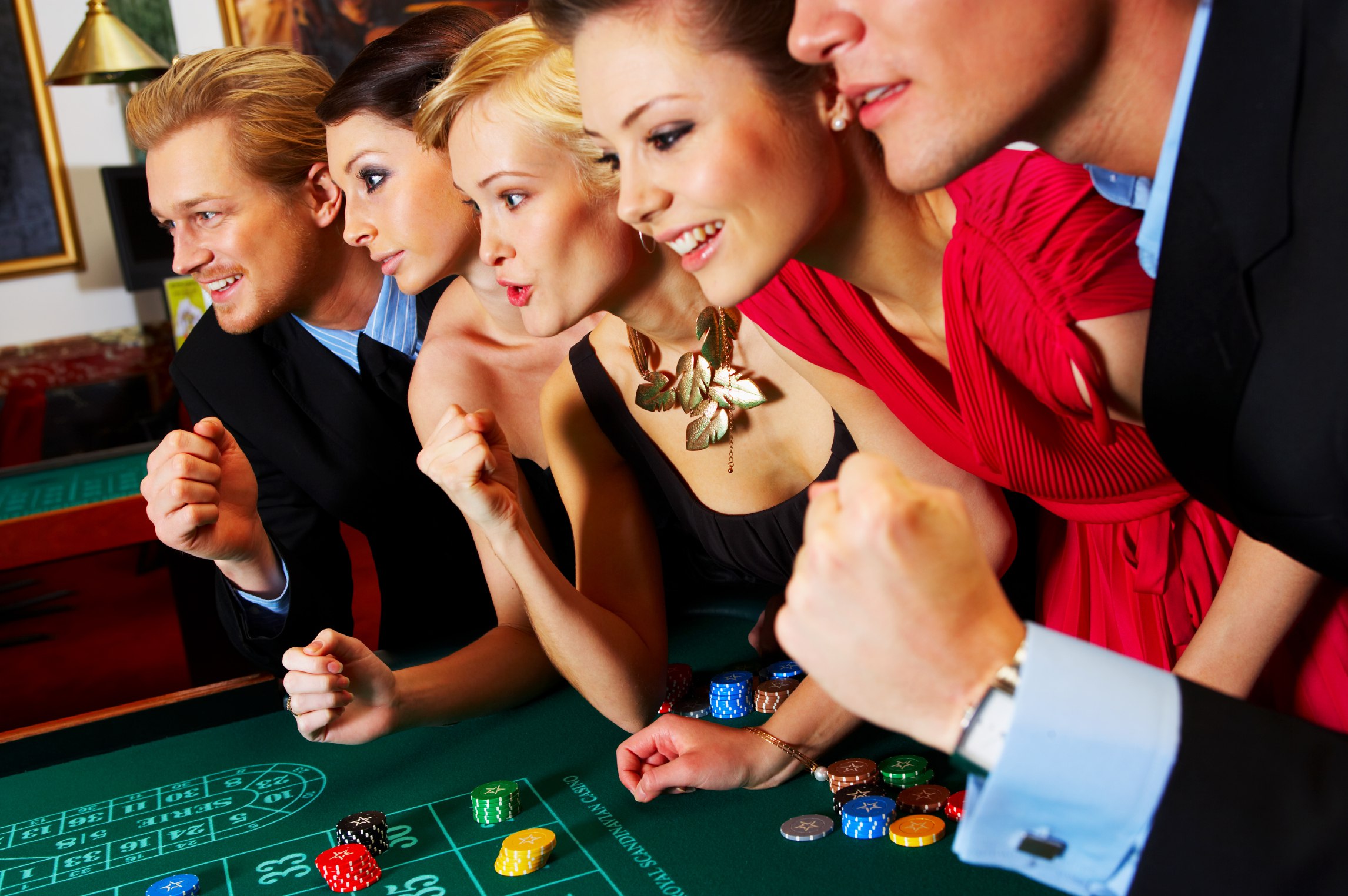 Casino Party
Bet big with us and plan your casino-themed party. Enjoy the glitz and glam of Las Vegas while using your sea legs to experience a night to remember! Tell us which machines and tables you would like and we will make sure that you hit the jackpot aboard an Anticipation yacht!
Mardi Gras
Wish you could experience Bourbon Street but don't have the time to go all the way to Louisiana? We'll give you a Fat Tuesday experience from the waters of South Florida while still making sure the class and sophistication is present. Enjoy the best of both worlds – and some beads – with us today!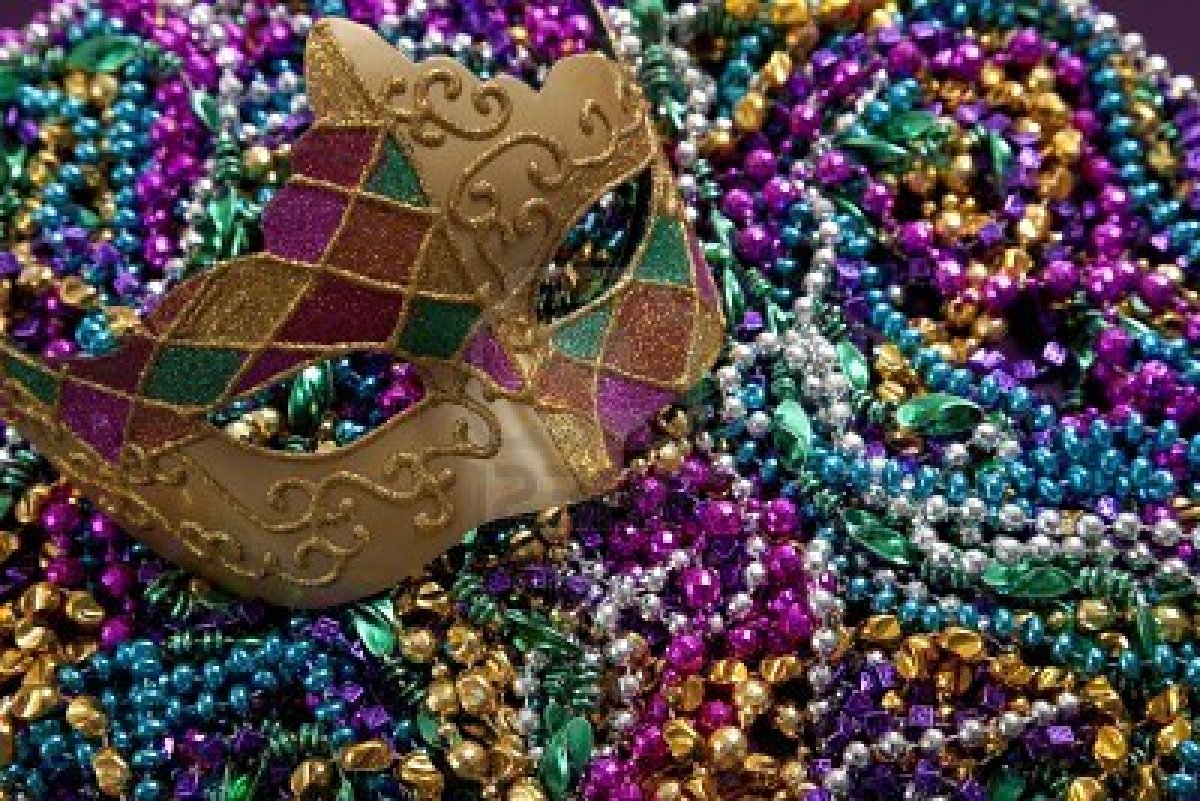 Decade's Party
Pull out your bell-bottoms and neon leggings from the closet! We're going to make your decades party as big as your hair in 1990! Whether you want to relive the 80's or have the last 50 years, we're happy to make it happen! Contact our Event Planner to inquire about specific themed drinks and decorations!
"The Great Gatsby"
We can't promise you that Leonardo DiCaprio will make an appearance… but we can assure you the party of the century! Let us give you a regal night of sophistication with the glam of the Roaring Twenties! Allow us to take care of the food, beverages, and decorations, and just make sure to wear your best flapper dress! See you aboard soon!
Speak to one of our Professional Event Planners
Contact us today to speak to one of our elite event planners about your next function. We have assembled the finest entertainment professionals to enhance your affair so sit back, relax and welcome aboard.